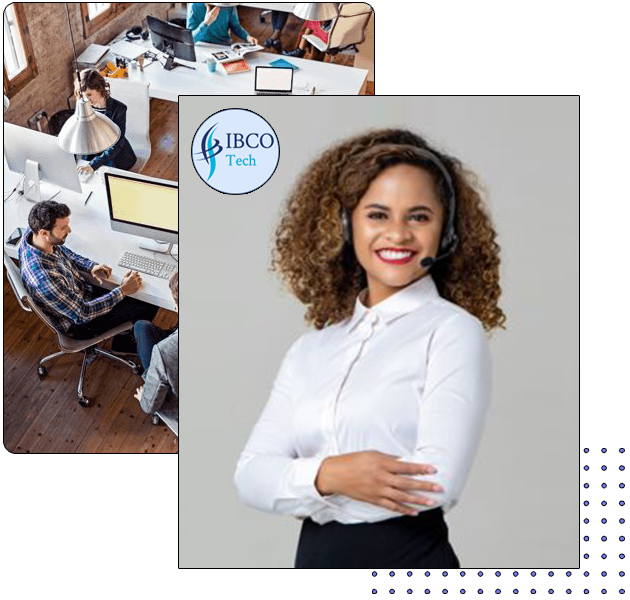 Our Vision & Values
Our Vision
To provide high level and comprehensive IT Solutions and support for customers with real value added and assure the goals achievements..
Our Values
We strive to achieve excellence in service, delivery and support. We believe in strong teamwork and ethics that create trust and success.
We help you raise expect,
and outpace your  and competition.
We help you raise expect,
and outpace your  and competition.
We believe in providing quality  products and services in close partnership with our clients is the only way to have a real impact on their business.
IBCO TECH stablished in 2015 to provide high level of software solutions for the MENA region and provide IT consultancy to serve the growing market demands.
IBCO TECH signed agreements with international partners to deliver Dynamic Web Portals & ECM Solutions projects  in order to satisfy the market demand for new technology.
IBCO TECH team developed innovated solutions for Education Management System, Healthcare System for Hospitals and Patients Management and delivered successful projects.
IBCO TECH has great and professional team with good knowledge and experience and able to add real value for the business in the IT Solutions and provide consultancy .
OUR INTERNATIONAL PARTNERS